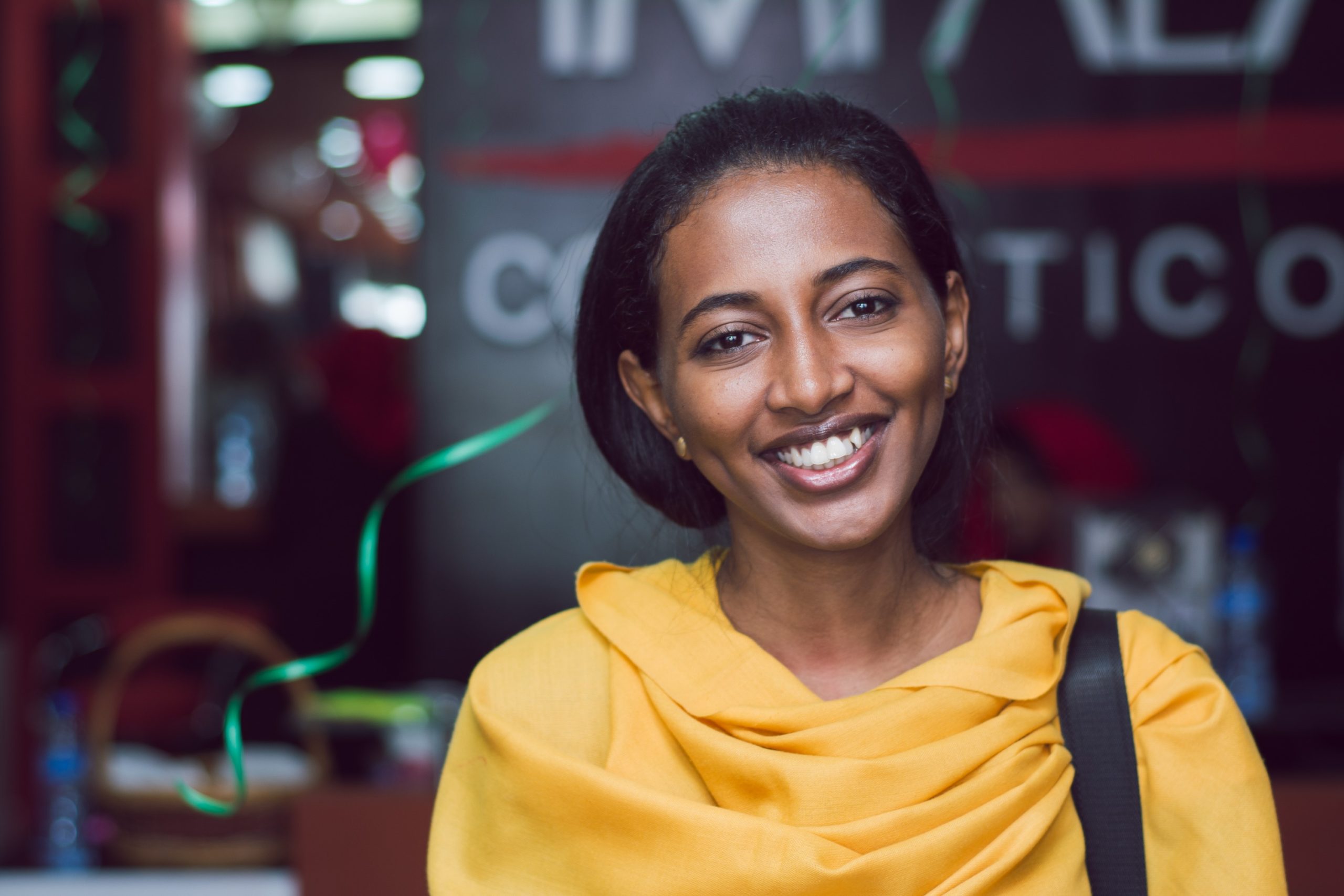 Building Entrepreneurial Ecosystems for Youth
We support young entrepreneurs in Africa, Asia and the Middle East so they can contribute to a more sustainable, inclusive and prosperous society.
Join us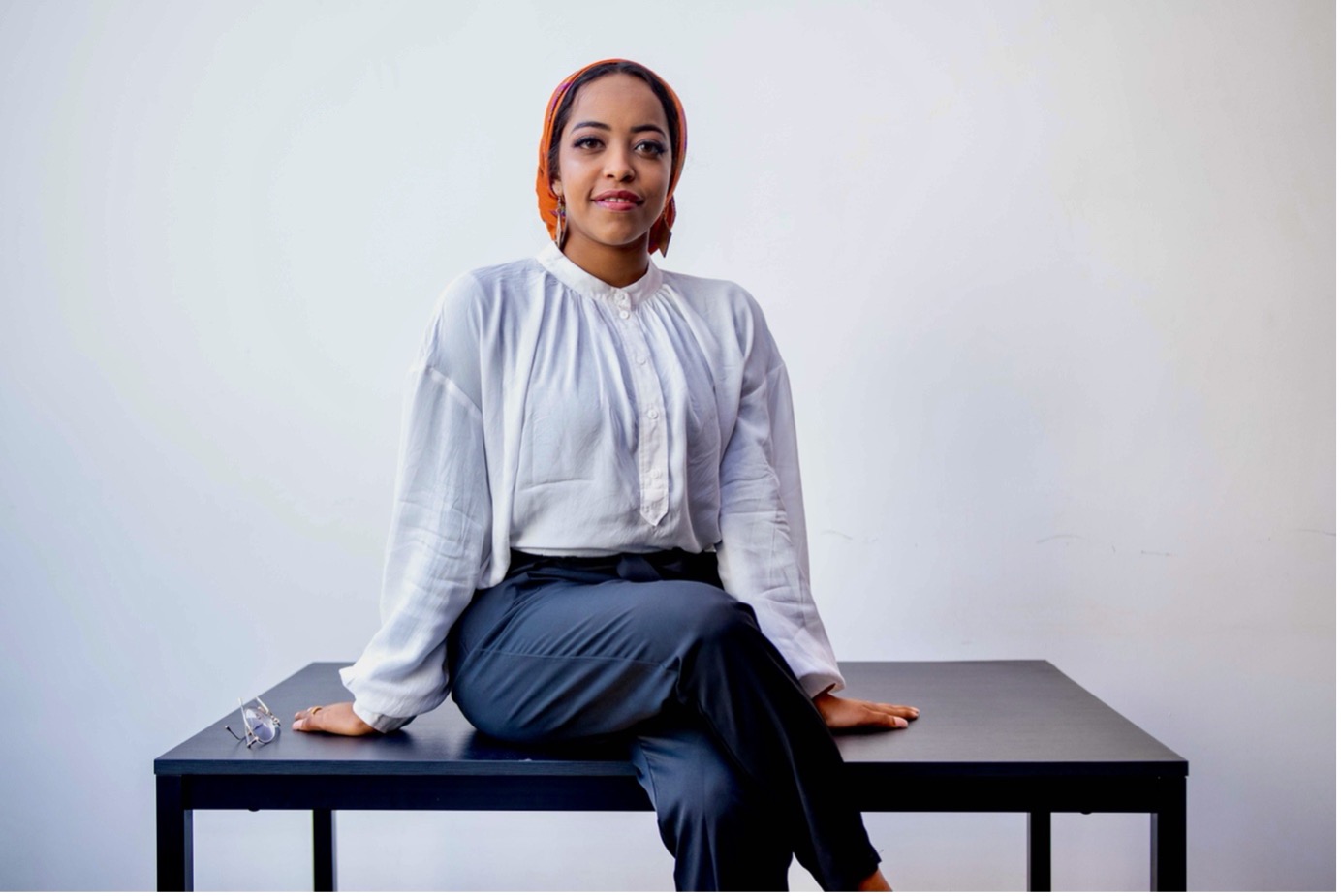 Our mission
Entrepreneurship for a better world
Orange Corners is an initiative of the Ministry of Foreign Affairs of the Netherlands that provides young entrepreneurs across Africa, Asia and the Middle East with training, mentorship, network, funding and facilities to start and grow their businesses. We support innovative solutions to local challenges, that contribute to the UN Sustainable Development Goals. We partner with various stakeholders to support and strengthen local entrepreneurial ecosystems.
Read more
Our impact
Let the numbers speak
50+
Private partners support us