Join our fast-growing network of corporates, knowledge institutions, entrepreneurs, influencers and stakeholders. Give back to your (local) community!
Orange Corners' strength is its collaboration with local and international partners. Together we can find more effective methods to strengthen the local entrepreneurial ecosystem and support young entrepreneurs. Our partners vary from small local companies to large multinationals, knowledge institutes and individual entrepreneurs. They support our programmes in various ways ranging from providing mentorship and training to financial support.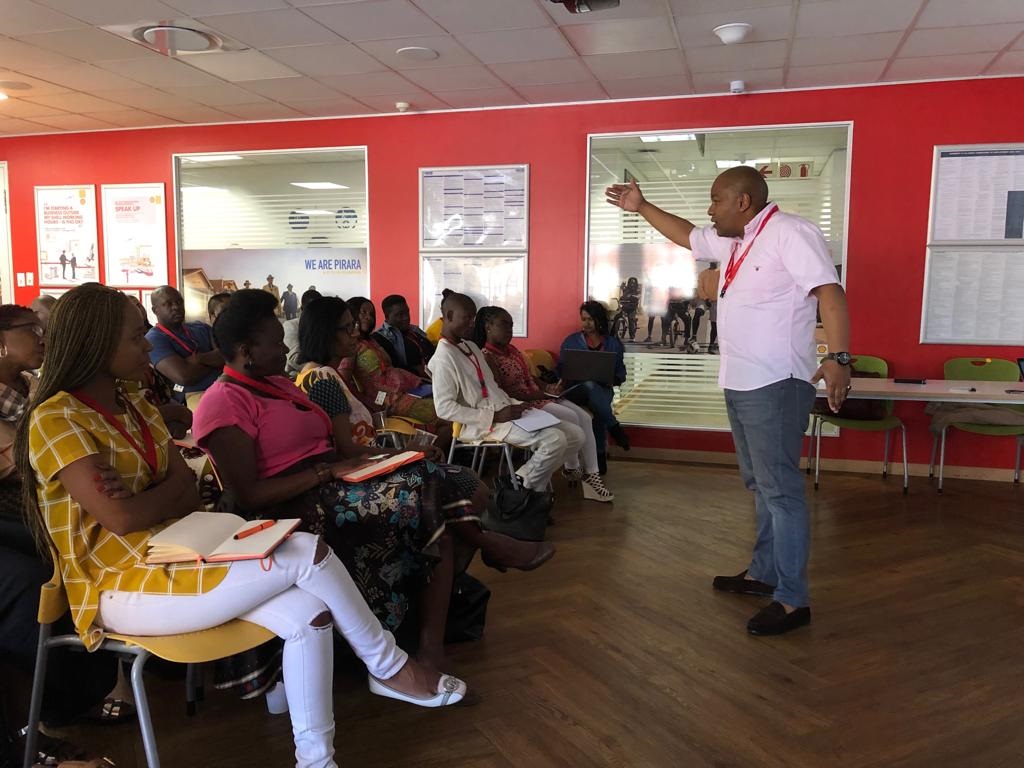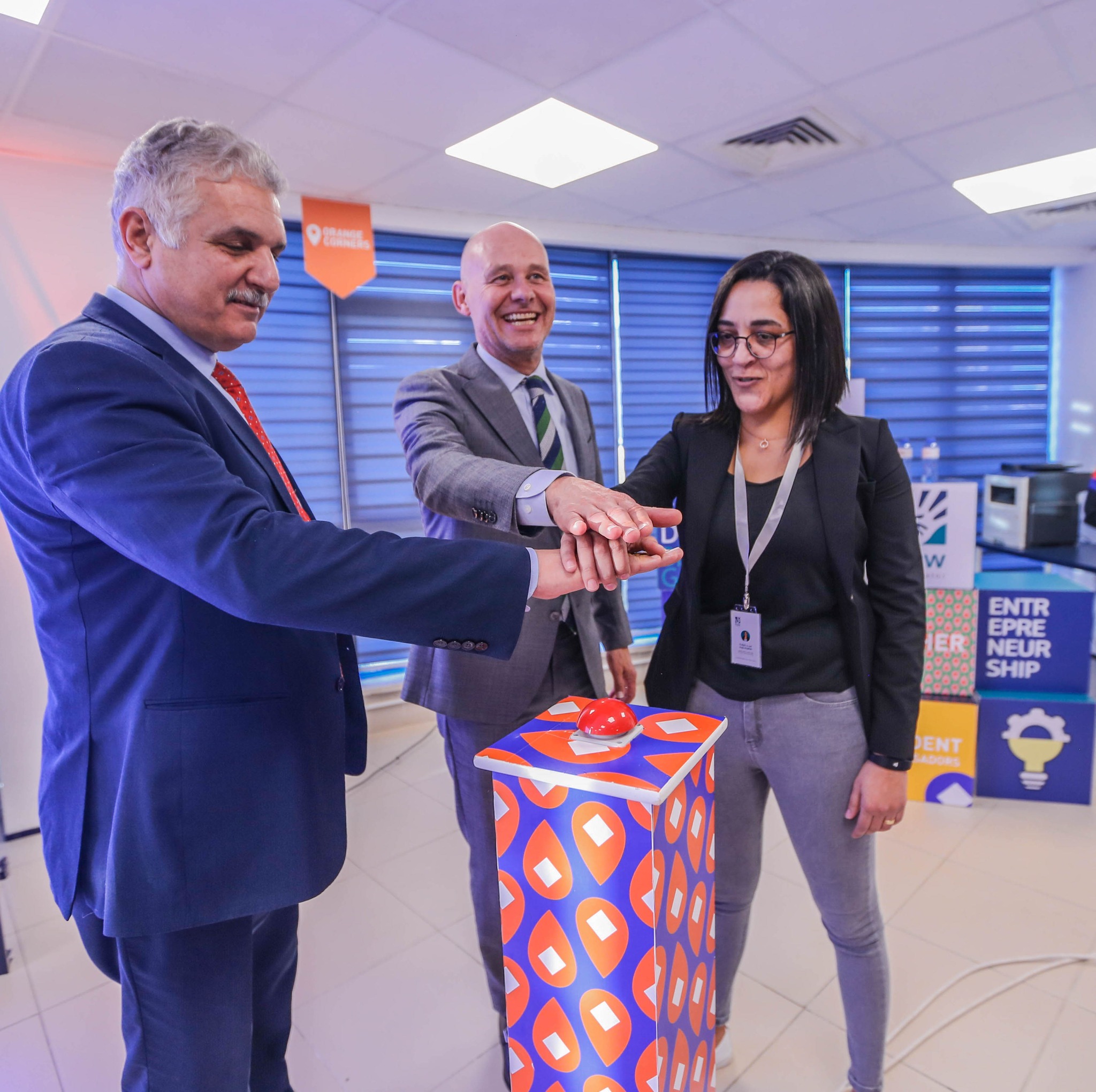 By working with local partners, we can better understand the local entrepreneurial ecosystem and what is needed to grow a successful business. Through public-private partnerships, we also make sure Orange Corners' programmes are financially sustainable and don't solely rely on government support. We believe in strengthening a system in which local and international partners can give back to a community in a sustainable way and beneficial to all.
Partner benefits
Acces to talent

Acces to innovation

Strengthened CSR profile

Exposure

Networking opportunities

Corporate intrapeneurship
Become a partner
Orange Corners depends on funding and in-kind
contributions from partners from the private and public
sector. Together with our partners, we are able to provide the support that is needed by young entrepreneurs in each programme country.
Orange Corners has three levels of partnerships: main
partner, partner and contributor. Next to a financial
contribution, we request partners to give 6 hours of their
time to add value to the Orange Corners programme. This value can come in many forms, varying from masterclasses and coaching sessions to networking opportunities.
Are you excited to support young entrepreneurs with Orange Corners, or would you like to request a more detailed partnership information package? Please contact us via the contact form.