Last month, we were able to congratulate another group of succesful participants of the Orange Corners Innovation Fund (OCIF) at Orange Corners Nigeria. The OCIF aims to improve access to finance for early-stage startups that are enrolled in the Orange Corners incubation- and acceleration programmes. This enables the winning entrepreneurs to scale their business and further develop their innovative business solutions that they developed during participation in the Orange Corners incubation programme.
As many early-stage entrepreneurs cannot get access to capital as they are considered too high risk investments for the traditional financial institutions, the OCIF fills a gap by offering Orange Corners entrepreneurs access to early stage funding to develop their idea into a product/proposition that can enter the market. The OCIF is made possible through the support of the Dutch MFA , Orange Corners & several Private Sector Partners.

Meet the OCIF winners of Orange Corners Nigeria, together they won €135,000 of prize money for scaling their start-ups. We wish them the best of luck on their journey!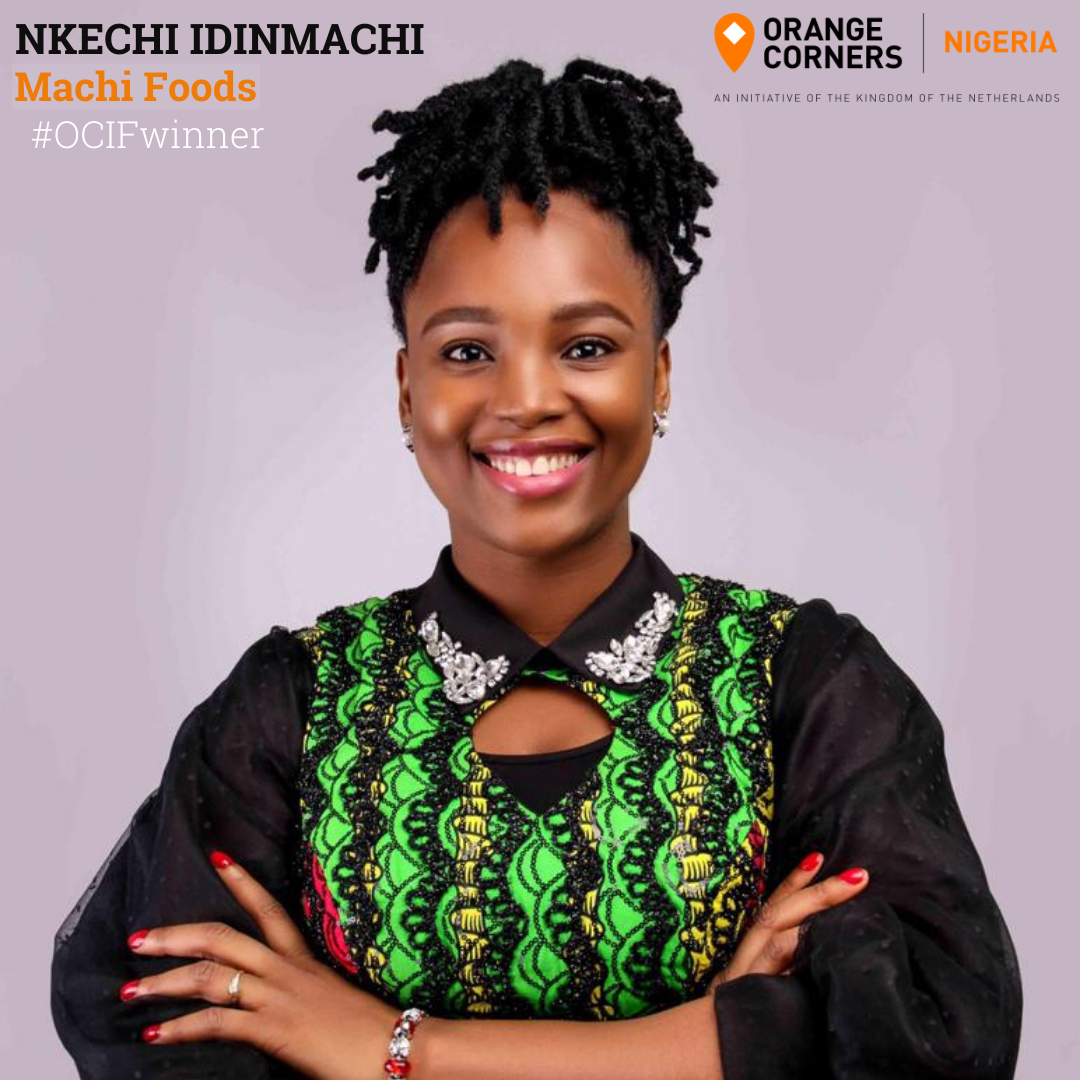 Nkechi Idinmachi
Agripreneur and Food Safety Professional
Nkechi is a multi-talented agripreneur, a digital marketing expert and food safety professional. She is the founder of Machi Foods, a food manufacturing company that produces healthy, tasty food products from African super foodcrops. We also featured this superstar in our SDG campaign last year, make sure to check out the full feature!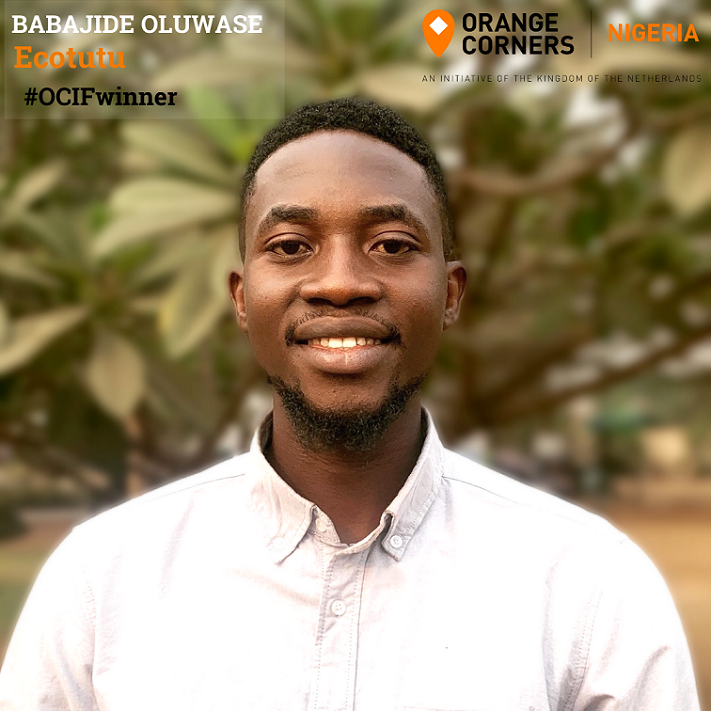 Babajide Oluwase
Founder of Ecotutu, Solar-powered Foodstorage for Farmers
Babajide is an innovator with especially keen interest in environment, spatial planning, clean energy, business development, and the green economy. He has 6+ years' experience working at the intersection of technological advancement, entrepreneurship and improving wellbeing for the underserved population. He is the Founder/Growth Lead of Ecotutu Limited, a social enterprise radically re-designing the way essential products are cooled by using internet of things (IoT) and renewable energy.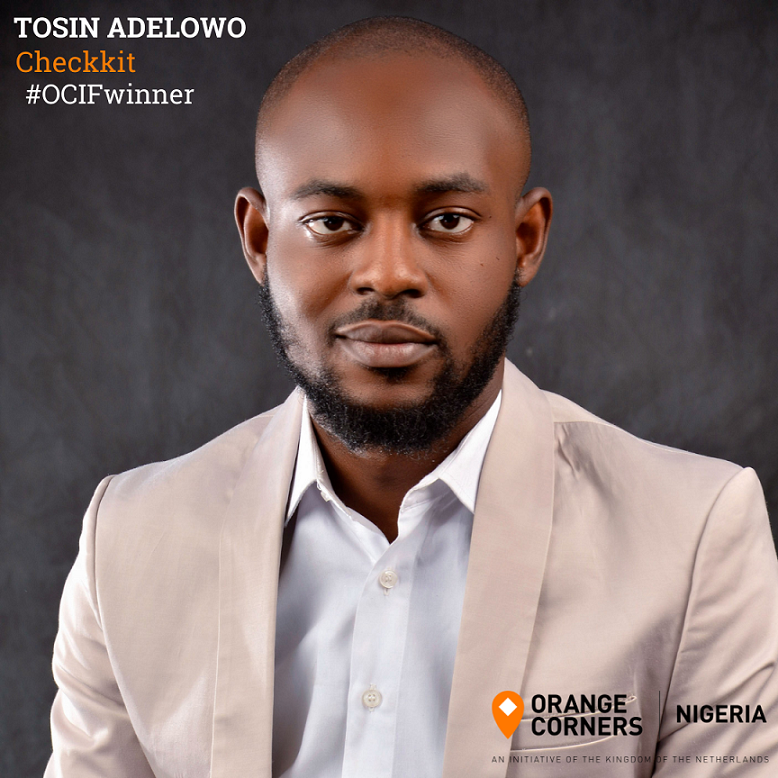 Tosin Adelowo
Founder of Chekkit, Anti-Counterfeiting & Brand Protection for customers
Tosin has over 5 years of experience in managing and marketing digital & software projects. He is the COO of Chekkit Technologies. Founded in 2018, Chekkit helps protect shoppers from fake/expired products while also connecting manufacturers directly to their consumers to enable them sell more products and collect market insights.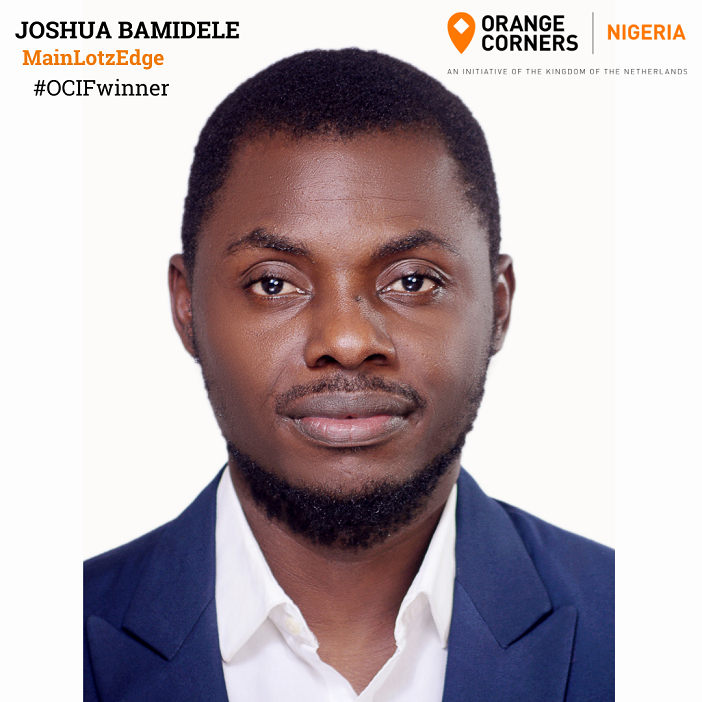 Joshua Bamidele
Founder of MainLotzEdge
He studied Agriculture and Biosystems Engineering. He is the founder of MainlotzEdge, an agriculture consulting firm with a concept called Farmplify, an online marketplace created to aid Agriculture commodities exchange between farmers and end users.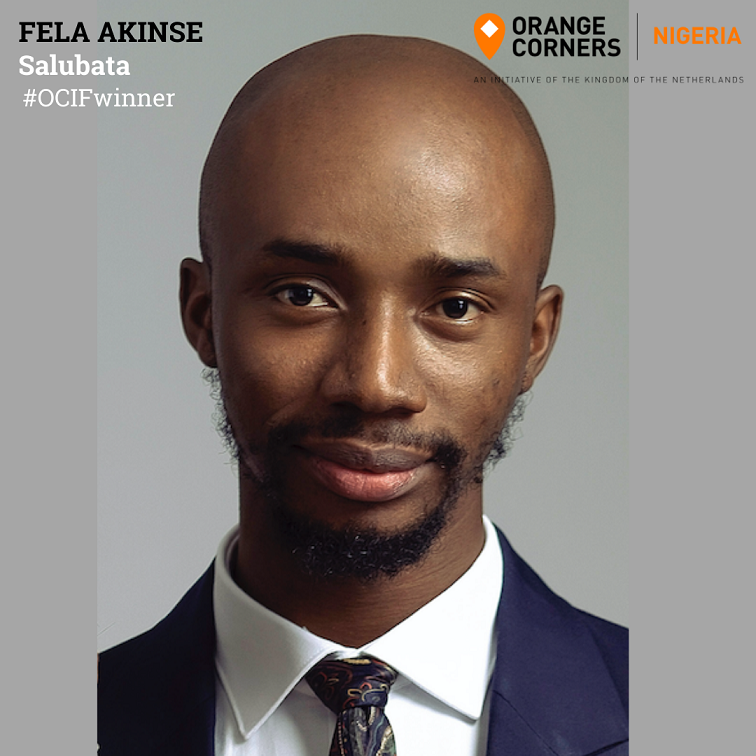 Fela Akinse
Salubata
Fela is the CEO of Salubata. Salubata occupies a market niche of recycled low-cost modular plastic shoes., made from recycled plastic waste.