In autumn 2020, the Dutch Ministry of Foreign Affairs commissioned Catalystas Consultancy to carry out a study on the entrepreneurship ecosystem and its effects on women in Côte d'Ivoire for the Private Sector Development Toolkit, which operates as an intstrument for the international department of the Netherlands Enterprise Agency (NEA).
Catalystas Consultancy is a consultancy that specialises in several consulting services in the domain of International Development with an intersectional feminist and inclusive approach. They have previously carried out several succesful projects for the Netherlands Enterprise Agency and the Ministry of Foreign Affairs.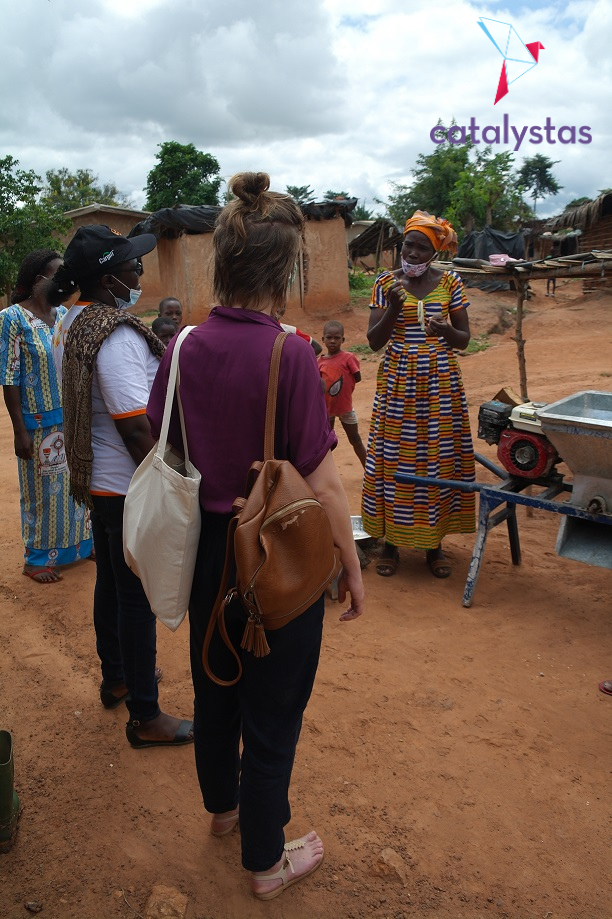 The study was conducted through a scoping mission with the aim of finding a more systematic approach for Dutch activities and interventions regarding female entrepreneurship in Côte d'Ivoire. The outcome of the study resulted in several gender-sensitive recommendations that can be used to improve existing PSD Toolkit programmes and the development of new activities to empower women entrepreneurs in Côte d'Ivoire.

One of the findings indicated that a lack of education remains one of the biggest barriers for both men and women when it comes to venturing into entrepreneurship. In the capital city of Abidjan, the levels of education, strong support networks, and accessible information for becoming an entrepreneur are available, with Abidjan being the country's business capital. However, in moving away from Abidjan, these aspects become increasingly unavailable.

The lack of access to information on entrepreneurship influences both men and women's perspectives on what it means to be an entrepreneur. This mental image often results in ideas that are unreliable and unattainable for the average person. This is especially true for women, who continue to carry the burdens of family care as part of a persistent gender role.
The concentration of entrepreneurship programmes in the business capital blocks access for the many would-be entrepreneurs – men and women alike – across the country. Several different programmes are aimed at women's economic empowerment within the country, yet many focus on collective business models in the agriculture sector (where most informal women-owned businesses operate) rather than on individual entrepreneurship. The PSD Toolkit is now working on an intervention to empower this specific group of women.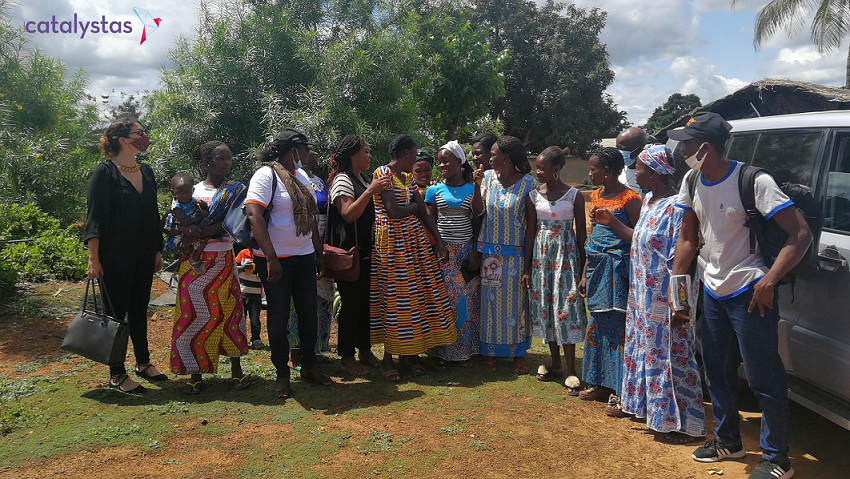 On International Women's Day, 8 March 2021, the Netherlands Enterprise Agency and the Embassy of the Kingdom of the Netherlands in Côte d'Ivoire proudly published the outcomes of the Catalystas study. The publication of the scoping mission is now available on the NEA website.

Catalystas Consultancy has also published a case study on this project, which can be found here. This case study contains a synopsis of the scoping mission including the six areas which were identified as barriers pertaining to the entrepreneurial environment in Côte d'Ivoire.