What do you aim to achieve for your community?
"Tawsela" translate itself to the relation between the customer and merchant of the market. With Tawsela, we hope to support young people and offer them job opportunities. On the one hand, young men are able to deliver products to customers. On the other hand, we give residents, especially elderly people who live out of town, the opportunity to buy products from far away."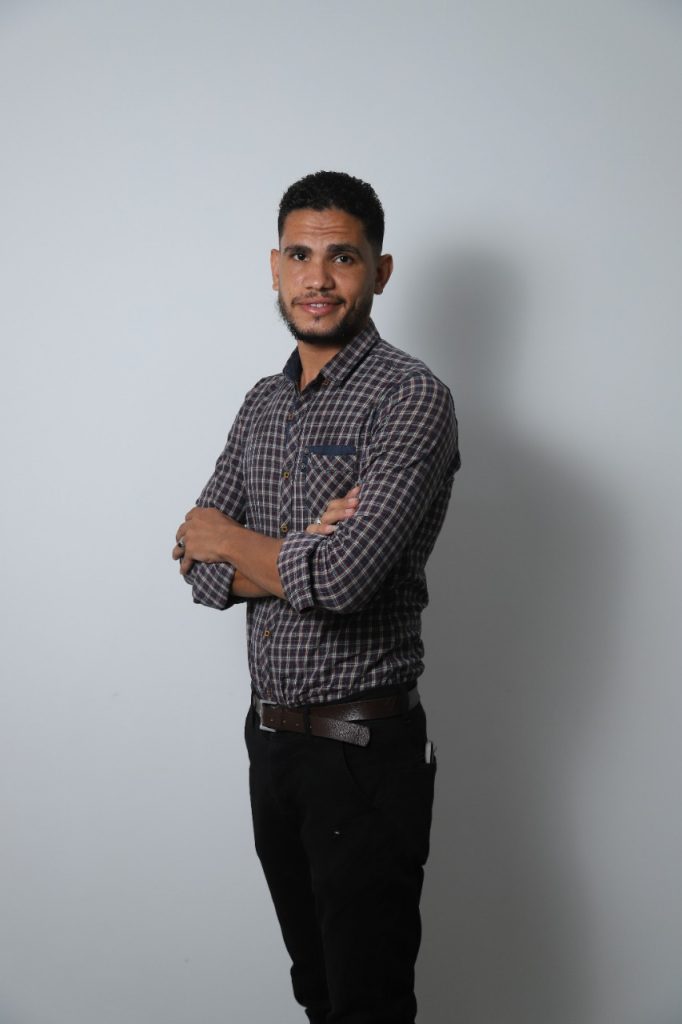 What inspired you to launch your startup?
"My aspirations stem from the desire to own a company. But it is also my love for development and innovation that helped me to start and serve the market's need for delivery service."
What is it like to be an entrepreneur? What are the downsides and positive sides to it?
"There is no doubt that being an entrepreneur is a fun thing despite a difficult journey, but I love taking risks and adventures, and being an entrepreneur is a very enjoyable thing. The positive side is the great opportunity in development, innovation and unleashing imagination and innovative ideas to show the world and adventures. Moreover, I have been able to help others in offering work, and I guide them as a teacher and the learner at the same time, together striving for development. The negative side is that there is a lot of trial and loss at times, and the psychological and physical pressure to perform."
What did you think of the Orange Corners programme? Did it help your startup in any way?
"The programme is a qualitative leap for small and emerging projects, and through it, mistakes are avoided, learning is made, and experience is gained from the experts and consultants in all specialties. During the programme, I have been able to strengthen my project management process, my financial and human resources, and the mentors helped me in assisting me and developing my method of work, using scientific methods and in creating an application to provide my services."
What are your objectives for the next two years?
"My goals for the next two years, are first to create a delivery application, then to conquer a large share of the market inside Assiut governorate and then to expand to other governorates inside Upper Egypt."
What advice would you give other budding entrepreneurs?
"My advice to owners of small startups would be: Do your market study, keep up continuous learning and take part in project incubation programmes to avoid mistakes linked to lack of moral support and experience."
What are your social handles?
Facebook Page: توصيلة Tawsela
Instagram Page: Twsylh20