As Sudan navigates through the most critical and darkest of times, let's shine a light on Orange Corners Sudan's inspiring entrepreneurs. They remind us that even in the toughest circumstances, humanity's spirit can soar high. Their unwavering commitment to their cause – whether it's bringing energy to Sudan's energy-stricken commuties, providing essential healthcare services or taking care of Sudanese pets – showcases the remarkable potential that lies within each of us to create change, even in the face of daunting challenges.
Solar Energy Tech
In the darkest times, it becomes even more crucial to illuminate our lives with stories of hope and resilience. In Darfur, where access to energy remains a concern, Orange Corners Sudan's Solar Energy Tech is a beacon of hope. Even though security concerns loom large, the Solar Energy Tech team persists, undeterred by the obstacles in their path.

Solar Energy Tech aspires to bring reliable and sustainable solar energy solutions to communities where darkness has long prevailed. Their efforts aren't confined to comfortable office spaces. Instead, they traverse different localities, working tirelessly to ensure the smooth functioning of their systems – especially as the rainy season approaches. They go above and beyond to bring light and power to those who need it the most.

Companies like Solar Energy Tech remind us that even when circumstances seem insurmountable, there are individuals and organisations who refuse to be deterred, who continue to make a positive impact. Even in the darkest times, seeds of innovation and compassion can flourish, transforming lives and communities.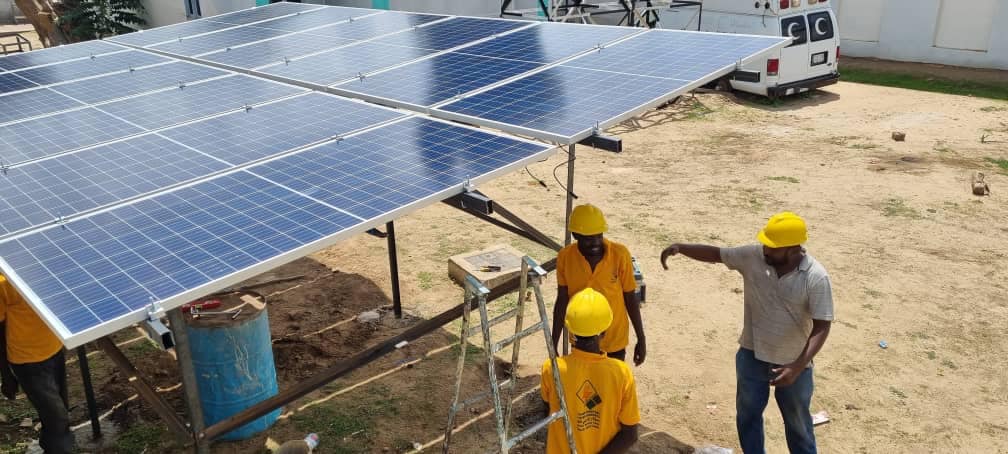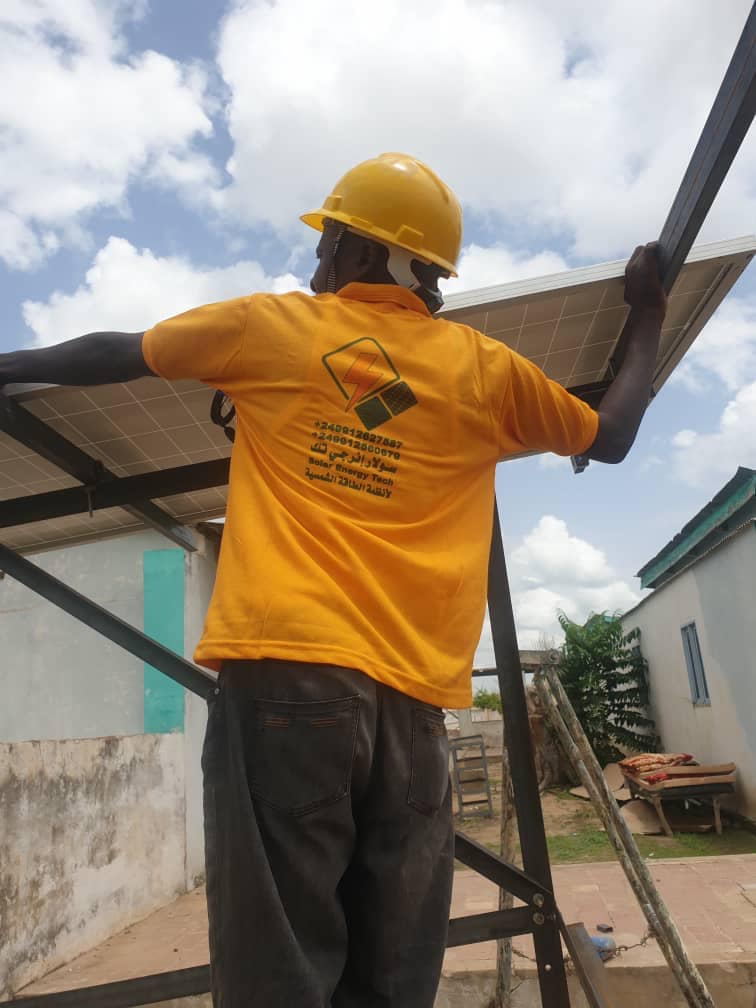 The Farmer's Shadow
The Farmer's Shadow is a great initiative from El Gadarif in the heart of East Sudan. Despite the challenging and risky situation in Sudan, this dedicated startup has decided to go ahead with its mission of supporting local farming, particularly focusing on small-scale farmers. The Farmer's Shadow has become a beacon of hope in some villages where agriculture is crucial for sustenance. By providing essential resources, knowledge and tools to farmers, they empower them to cultivate their lands more efficiently and sustainably.

The significance of their work goes far beyond just local farming. It contributes directly to Sudan's overall food security, which is paramount for the well-being of its people. The Farmer's Shadow understands this responsibility and passionately works towards creating a brighter future for all.

Their dedication and unwavering commitment to their mission serve as an inspiration to us all. The team's resilience and determination too are an embodiment of the human spirit, reminding us that even in the face of adversity, positive change can be achieved.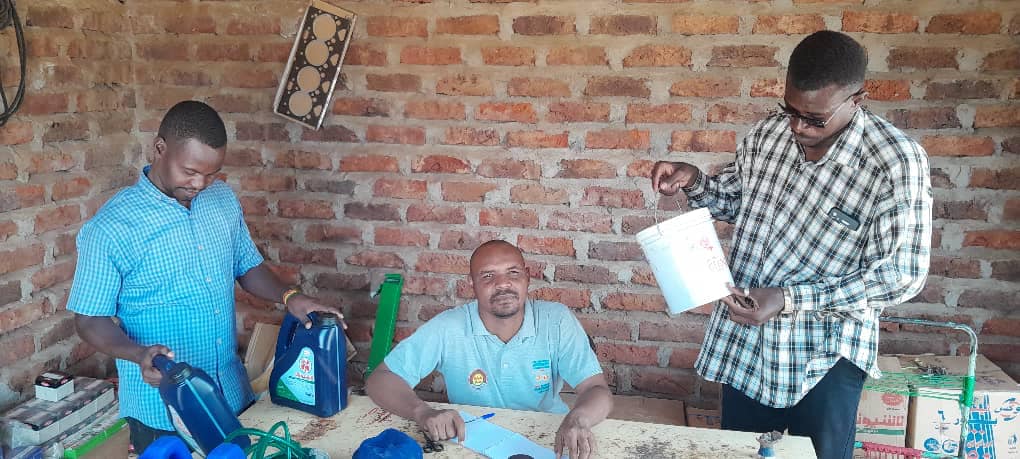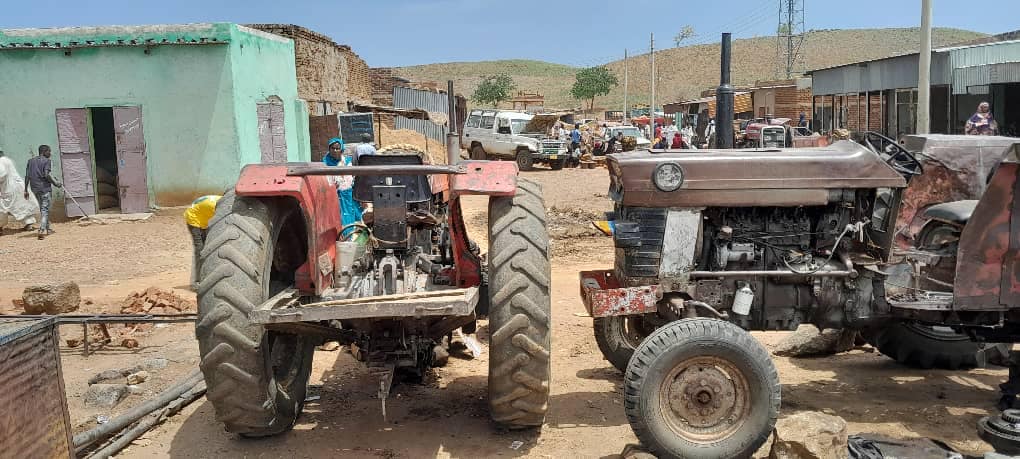 Humocare
Orange Corners Darfur graduate Humocare has taken up the mission of providing essential health services to the people of North Darfur, despite facing numerous obstacles and limited resources. Their relentless dedication and innovative approaches have enabled them to make the impact on the lives of those in need.

In the face of adversity, Humocare has worked tirelessly to bridge the gaps in healthcare accessibility. Their passionate team has devised ingenious solutions that adapt to the region's unique circumstances. Through their tireless efforts, they've been able to reach remote areas and offer crucial medical assistance to those who would otherwise go without.
This startup's story too is a testament to the power of resilience and determination. They continue to prove that even in the most challenging circumstances, it's still possible to improve lives.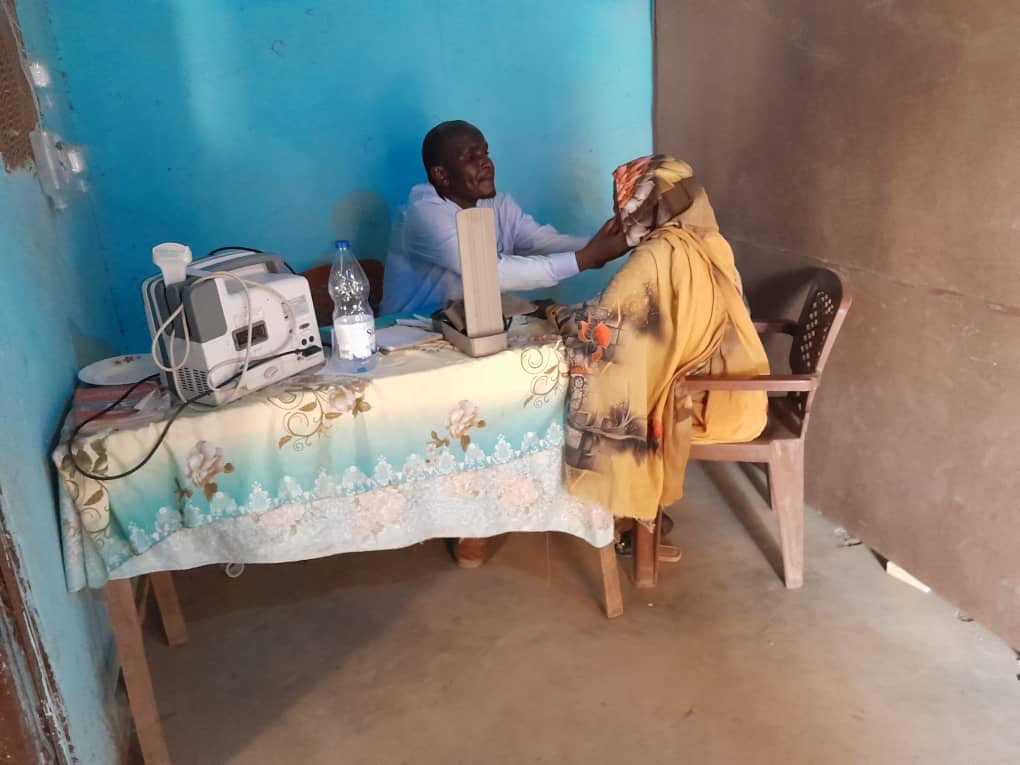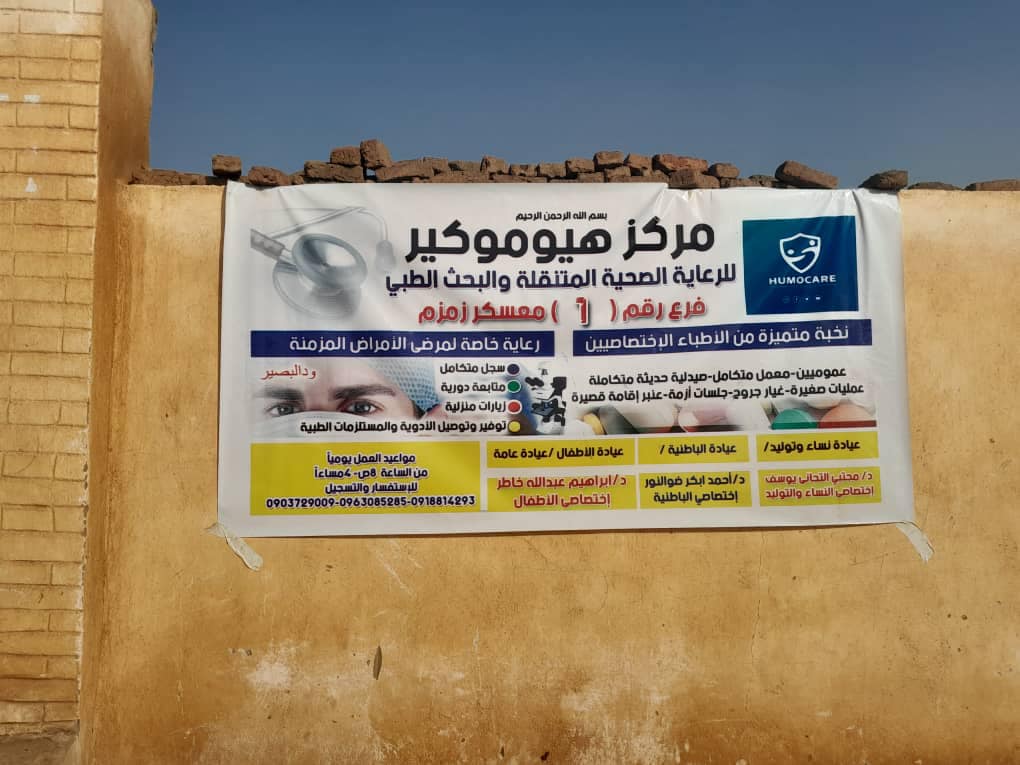 Luca Pets Clinic
While the country is experiencing challenging times, Luca Pets Clinic has shown unwavering commitment to Sudan's beloved furry friends. Since the outbreak of war they've offered free online consultations to pet owners, providing invaluable advice, diagnosis and treatment recommendations. In addition to that, they've assisted pet owners to obtain necessary travel documents for their furry companions, ensuring pets have been safely evacuated and reunited with their owners. Despite the circumstances, they've worked tirelessly, diagnosing and treating cases, and performing surgeries – never wavering in their commitment to provide exceptional veterinary care.

Since the outbreak of war, they have provided over 100 free online consults, obtained 55 pet passports, delivered 60 kilograms of high-quality dry food and conducted 30+ veterinary visits, prioritising the health of our precious pets.

Together with Orange Corners Sudan, we extend our heartfelt gratitude to Dr. Marafe' and her team at Luca Pets Clinic for their resilience. They exemplify the true spirit of entrepreneurship and inspire us all.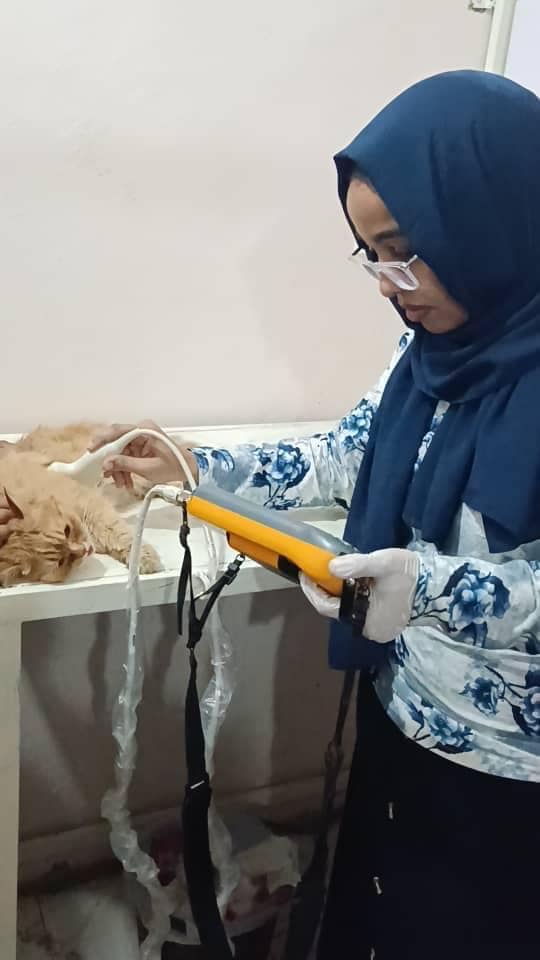 SAFC
SAFC founder and manager Hassan is but one of many Orange Corners Sudan entrepreneurs displaced after the war. He arrived at the city of Rofaa (Jazeera state) with just a pair of pants and a shirt, but managed to rebuild his life.
Hassan started organising business workshops for young and aspiring entrepreneurs, helping them to create business models, develop marketing strategies, and understand cost analysis and product pricing. A café and a coffee roastery are already up and running successfully based on his support.
And of course, he also set up his own business again. When studying the market, he identified a significant demand for liquid soap and cleaning products as a result of factory closures in Khartoum. He filled that gap by starting to produce and distribute high-quality and affordable liquid soap himself. Although he had some challenges in acquiring raw materials, his network in Khartoum proved invaluable to establish connections with suppliers. As a result, he has been able to sell raw materials to other small manufacturers as well. On the side, Hassan has started to consult others on mixing and manufacturing similar products. He is now working with a team of over 20 indivuduals, including 12 agents and distributors. His future plans include importing raw materials for both wholesale and retail distribution, setting up collaborations with existing manufacturers to increase production capacity as well as launching an app for manufacturing and selling raw materials.
Success in business doesn't solely rely on financial resources, but on personal determination and innovation.

Hassan, founder SAFC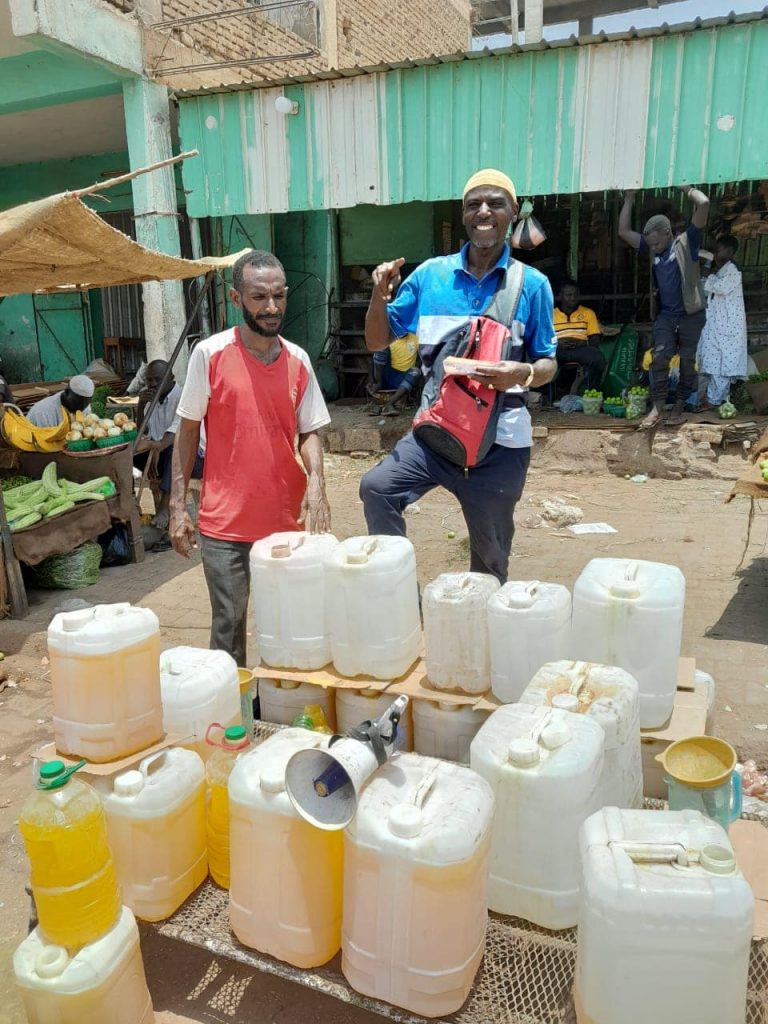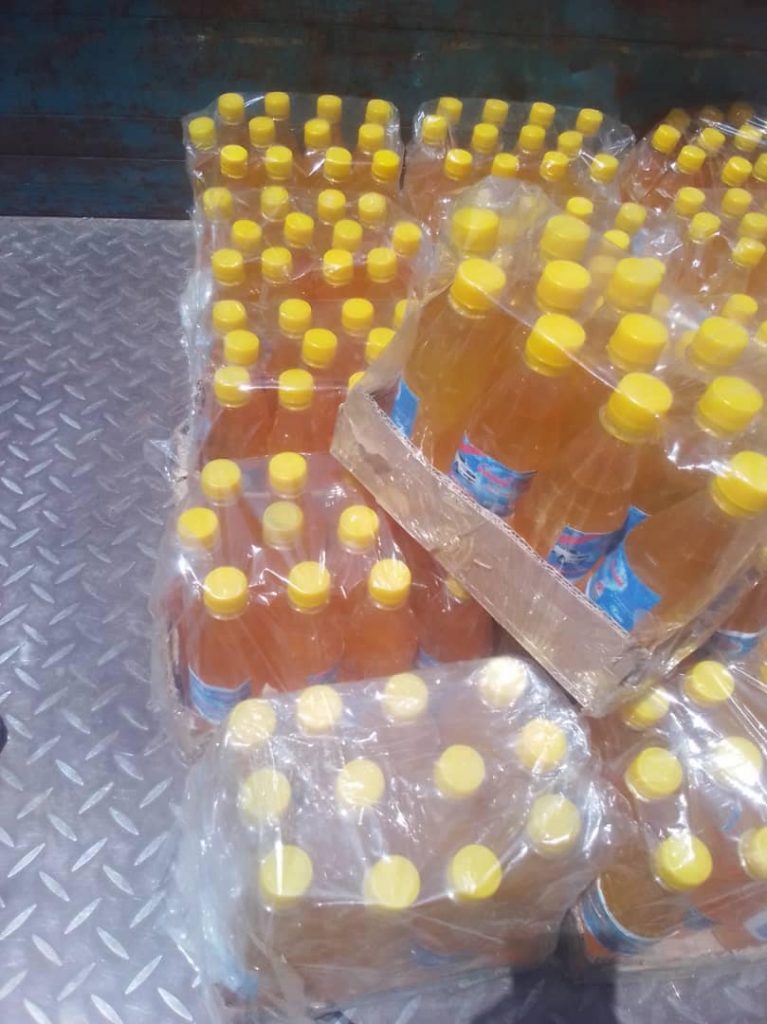 Do you want to support Sudanese startups like Solar Energy Tech, The Farmer's Shadow Humocare, Luca Pets Clinic and others in their hour of need? Reach out to 249Startups – our local partner for Orange Corners Sudan.