Adil Hajji is a big and sturdy man, he is visibly popular in and around the Medina of Casablanca. He talks softly and looks modest, which makes him loved in his environment. Before joining the Sports Orange Corners incubation programme, Adil was a great champion in the heaviest weight class of judo. He was 8 times champion of Morocco and a member of the national team for years. However, the time of international competitions and fights on the mat is behind him. With his business, Adil has now a social role in the neighborhood.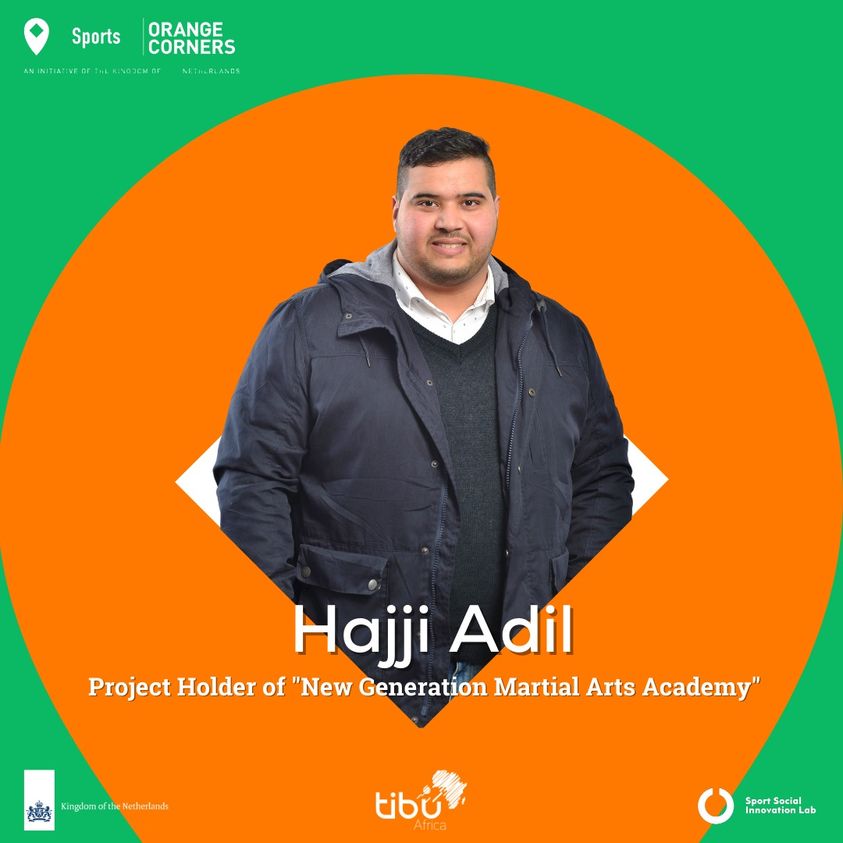 He is project holder of the "New Generation Martial Arts Academy". The idea of the academy is as follows The Academy is an example of social entrepreneurship. Adil explains: "If you have 15 subscriptions which are paying it is possible for 15 others who cannot afford the fee to join. Because all the cost are paid by the first 15 subscriptions. I learn the kids brotherhood, respect, judo, English and French. It's not necessary that all kids are becoming African or Moroccan Champion. No, when the kids are going back to their neighborhood I like to see that they are taking care of the other people in the area and be a leader by example, let them be champion of the neighborhood!"
By joining the Sports Orange Corners (SOC) programme Adil aims to create a "New Generation Martial Arts Academy" that will contribute to the creation of national and international sports champions. With the help of a translator, Orange Corners communications advisor, Remy van Aarden interviewed Adil Hajji. He speaks with passion about his project. He is proud to say that he has opened his first space on the Tibu Africa site, also home of Sports Orange Corners. Listening to the words of this sport entrepreneur!
How did you get interesting in starting a business?
"When I first joined another programme on entrepreneurship skills, a lightbulb went over my head. At this moment I realized I wanted to be an entrepreneur and scale up my project. Later on, when I started the Sports Orange Corners programme, it was the chance for me to delve deeper into the entrepreneurship world. I learned the basics of Design Thinking, which helped me to clear my mind and get a vision of what to do with my project. After the first month of incubation, I felt I was in the right place! The programme started with boot camps on specific topics such as making a business plan, communications and digital marketing."
You were a sportsman, at which point in your career did you realise you needed a plan B?
"I had the chance to qualify for the Olympic Games, I had a good ranking in the African League and my form and my skills were good. However, due to problems in the Judo Federation, I couldn't qualify for the Olympics. This triggered me to come up with another plan besides sports."
Did you get inspiration from others to become an entrepreneur?
"Not really from others. It's because of who I am. As I always like to be the captain, I didn't want to work as a staff member in a company. I like to manage all the aspects of my live myself. I want to be responsible and accountable for my business. So being an entrepreneur suits me best."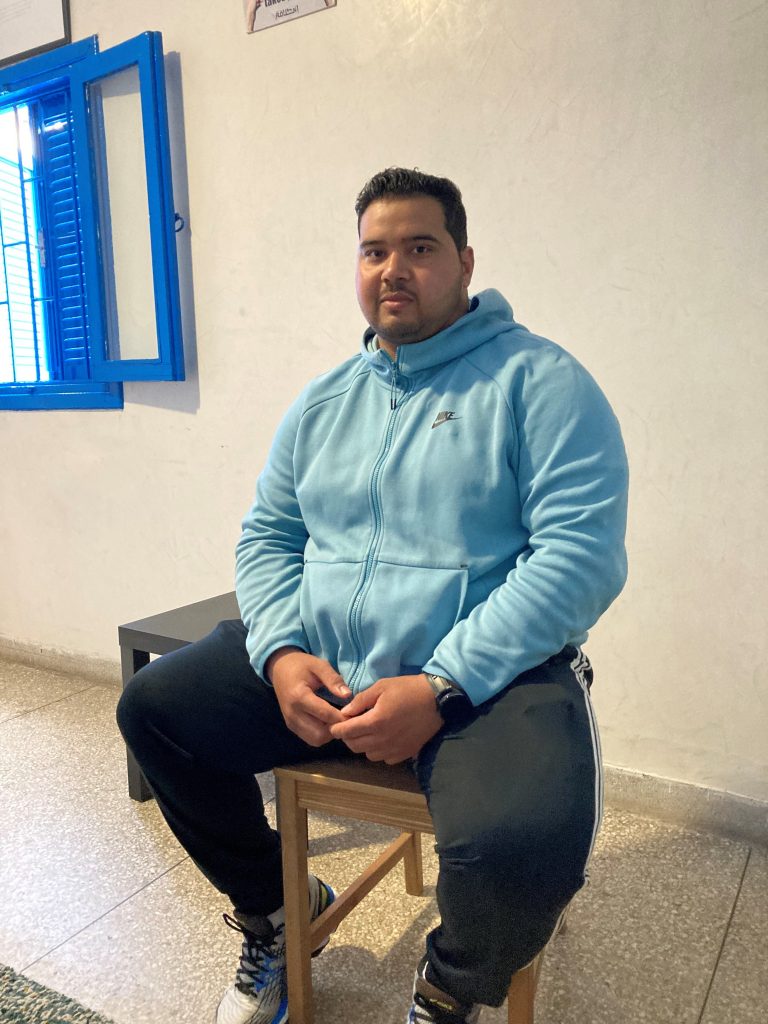 How do you experience the Sports Orange Corners incubation programme?
"I am very happy and positive about the programme. I appreciate each aspect of SOC. The masterclasses are excellent and I don't see that kind of quality in other incubation programmes. The team of Tibu is doing a good job in organising the masterclasses, finding the right trainers and motivate the incubatees. I think all my needs are answered with the programme."
And what can the programme do better?
"In the beginning of the SOC incubation programme the volume of masterclasses, boot camps and training was quite high. I almost didn't have time to run my business and the amount of information was simple too much to process. But after we gave feedback in the survey, Tibu chanced it. So, I was glad they listened and acted on it!"
Sportsmen always have ambitious goals, so you must have an ambition as an entrepreneur as well. Can you share it with us?
"I have my first space here in Casablanca. My short-term ambition is to have spaces in more areas of this city. For the long term I would like to open spaces in all other major Moroccan cities. So, we can help as much kids as possible."