Earlier this month Orange Corners Nigeria entrepreneur Isaac Oladipupo was featured by Forbes Africa, one of Africa's most influential business magazines. We couldn't be more proud to see how far this OCIF winner has come since his Orange Corners days!
Isaac: "When my co-founder Gabriel Olatunji-Legend and I struck out to build Afrilearn in 2019, we observed that for most young Africans, quality education is largely unaffordable, inaccessible and boring. Having personally witnessed the severe educational challenges faced by students in Nigeria and across Africa, resulting in high level of illiteracy, poor school grades, and failed dreams – we recognized the need for an urgent solution. We realized that technology offered the best opportunity to solve this challenge for generations to come, and Afrilearn was created to bridge this gap".
Want to learn more about Isaac, Afrilearn and their mission to provide affordable, world-class education for Africans anywhere? Read the article here!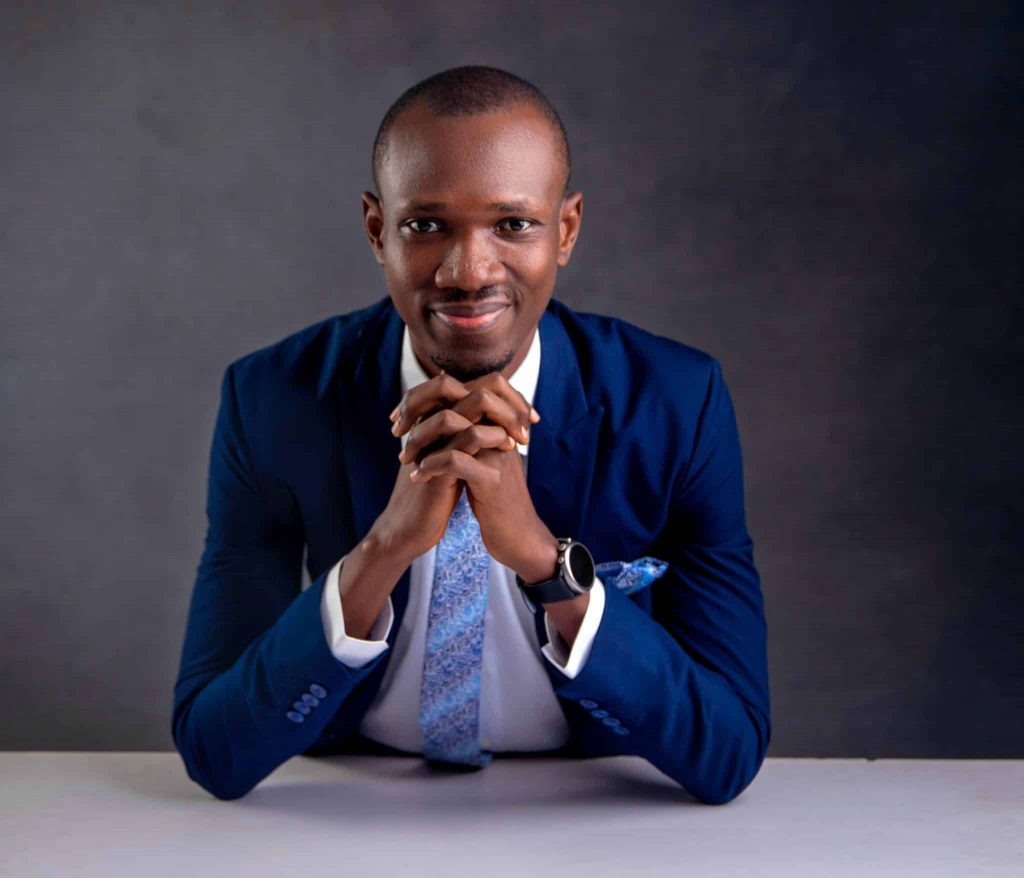 Isaac Oladipupo, CEO and co-founder Afrilearn